Alex De Little a researcher and composer with bases in Leeds and London. His work has been featured at the London Contemporary Music Festival, the Tate Modern, East Street Arts' Patrick Studios, The National Media Museum, the Stanley and Audrey Burton Gallery and the Hepworth Wakefield. He is completing a practice-based PhD with Scott McLaughlin and Martin Iddon at the University of Leeds. 
Alex works occasionally with the Indian arts organisations Milapfest and SAA-UK, and co-manages OneTakeRecords, a label with a focus on recording artists in non-studio settings. His practice was featured in Untitled #3, a magazine for the British Arts Show in Leeds, and will soon be featured on the emerging radio station Real Landscape. Alex plays trombone and percussion with the G-bop Orchestra and Scottish producer Makeness. 
Alex's practice is concerned with how we listen and perceive our spatial environment through sound. He is interested in sound as a medium through which we can understand the world and creates workshops, pieces and installations that allow people to think and play through sound. He is also interested in play, urbanism, and engagement with art in the public realm, and aims to work between disciplines to create practice which engages people with space and place sonically through play.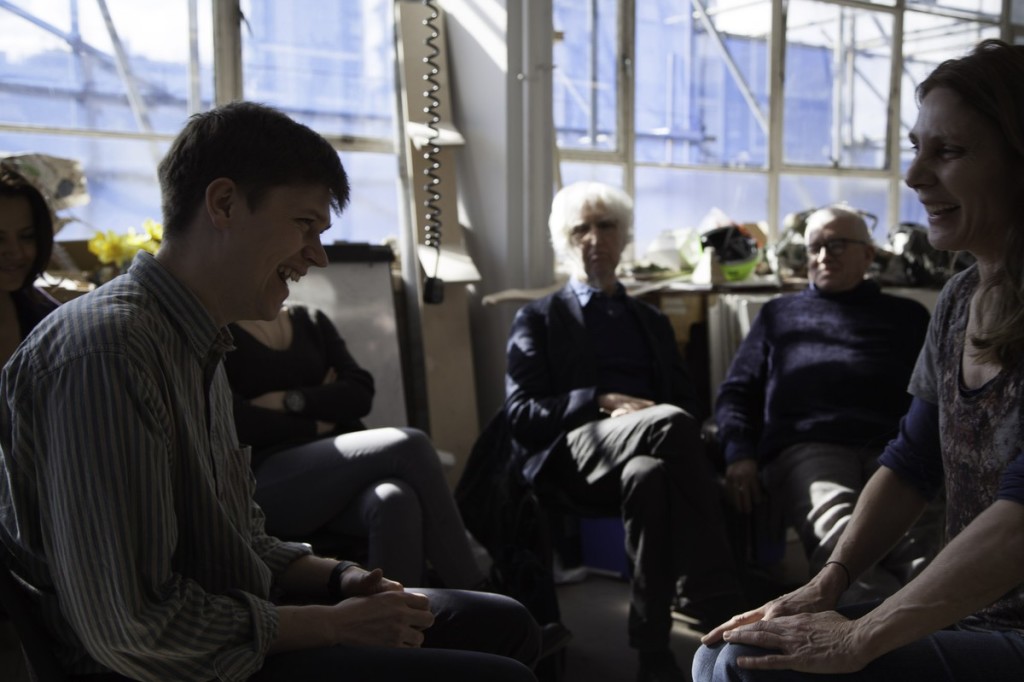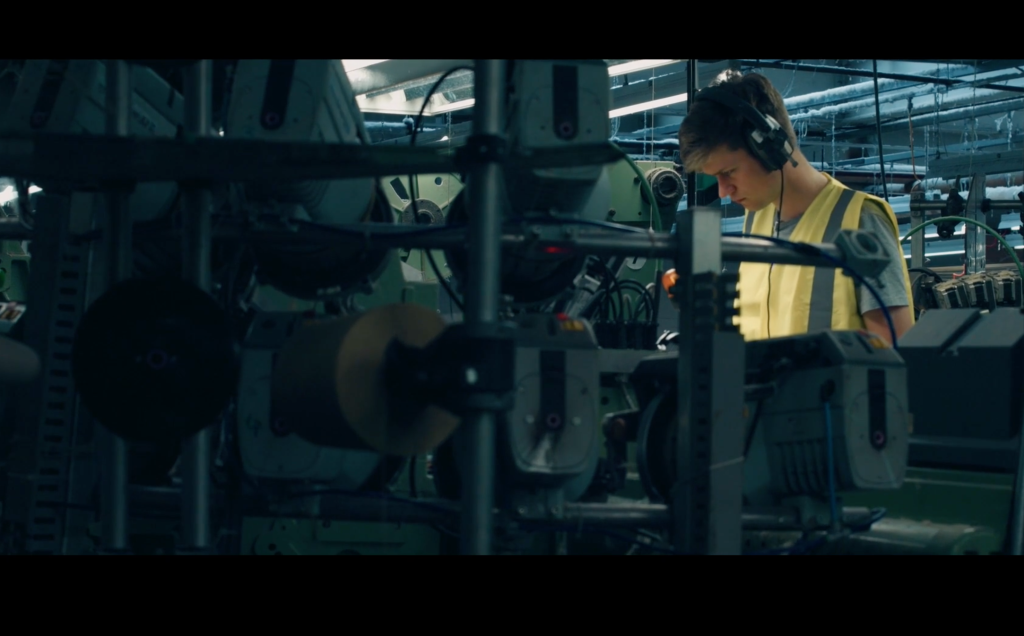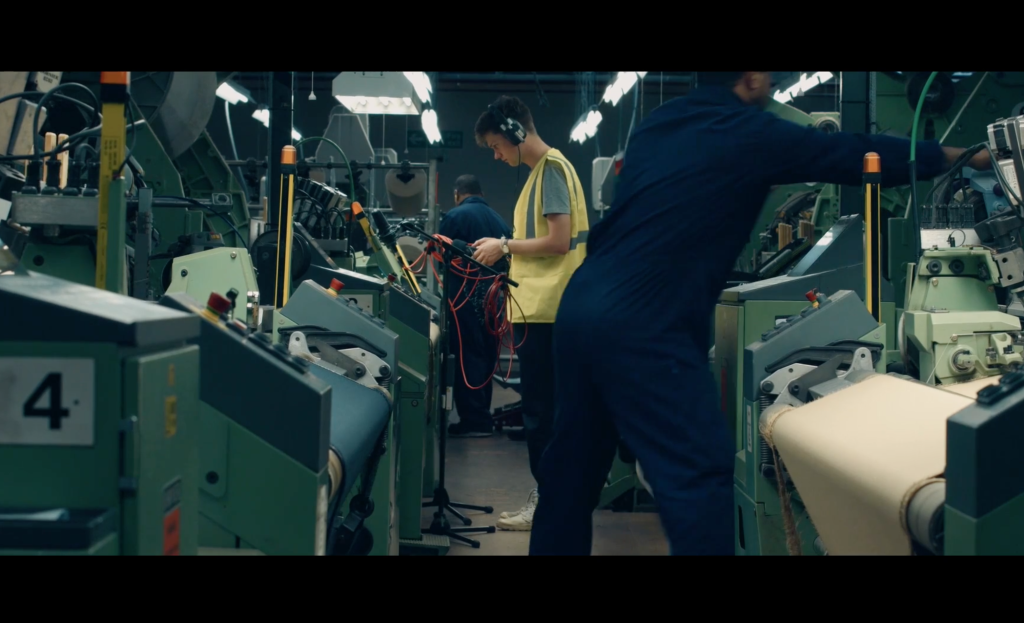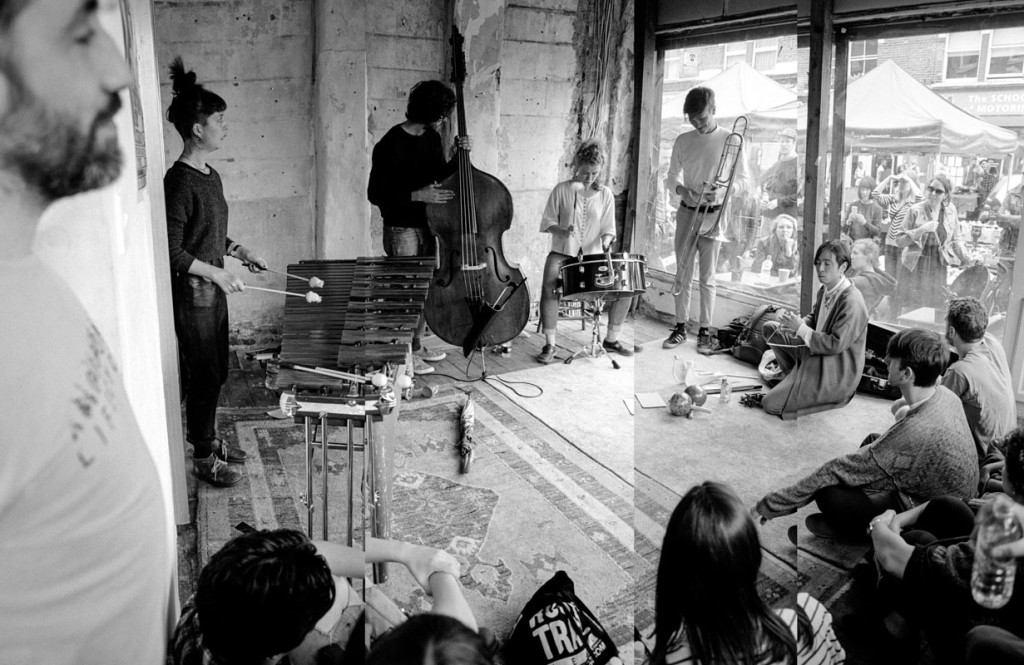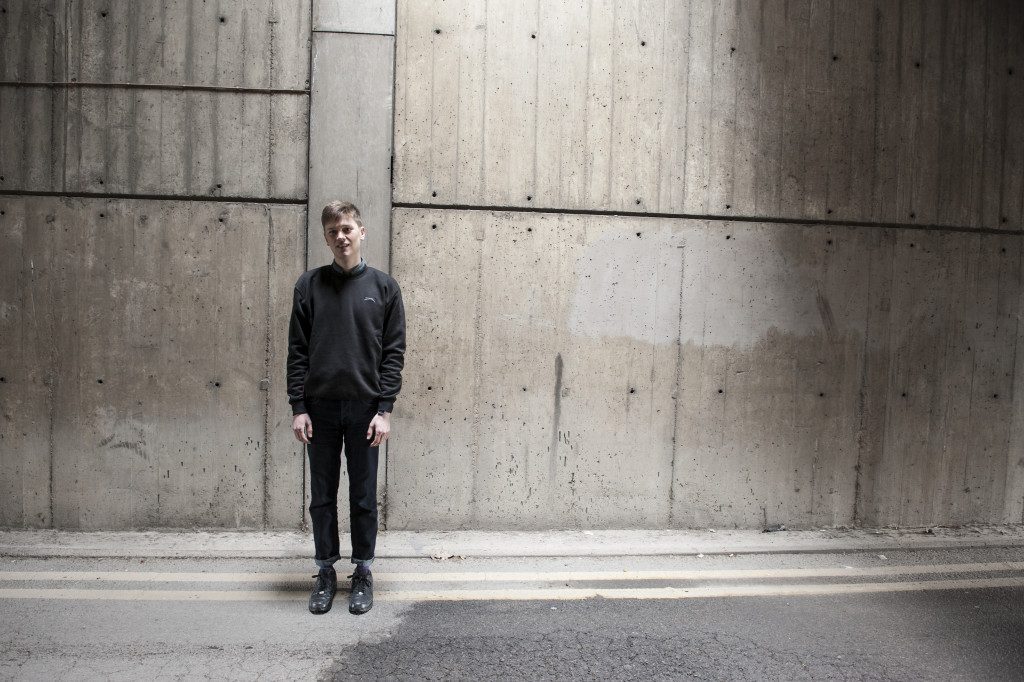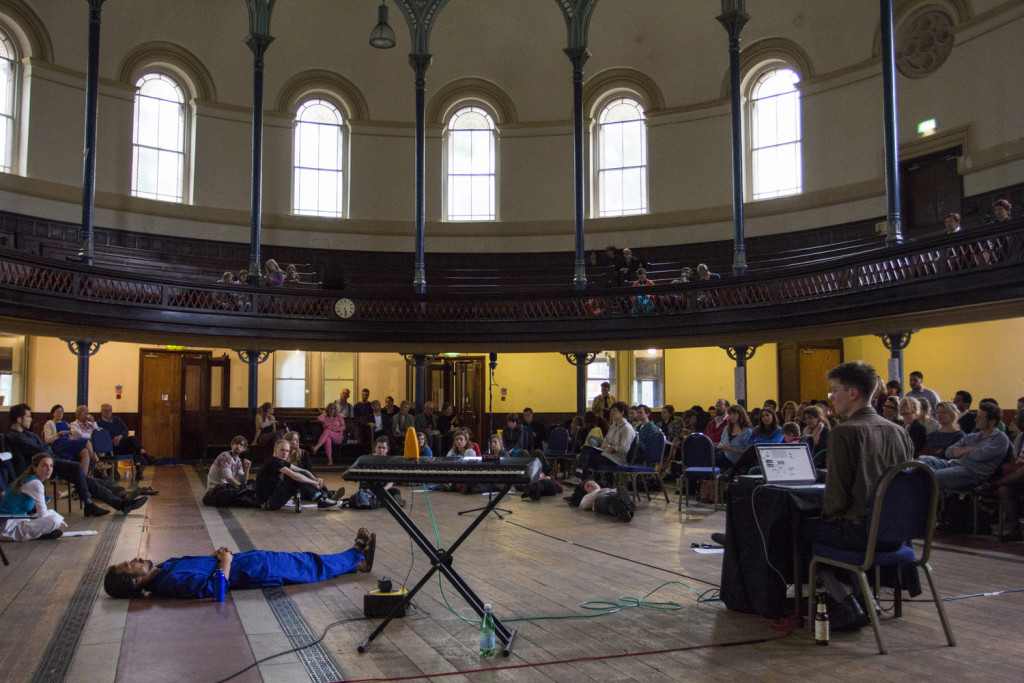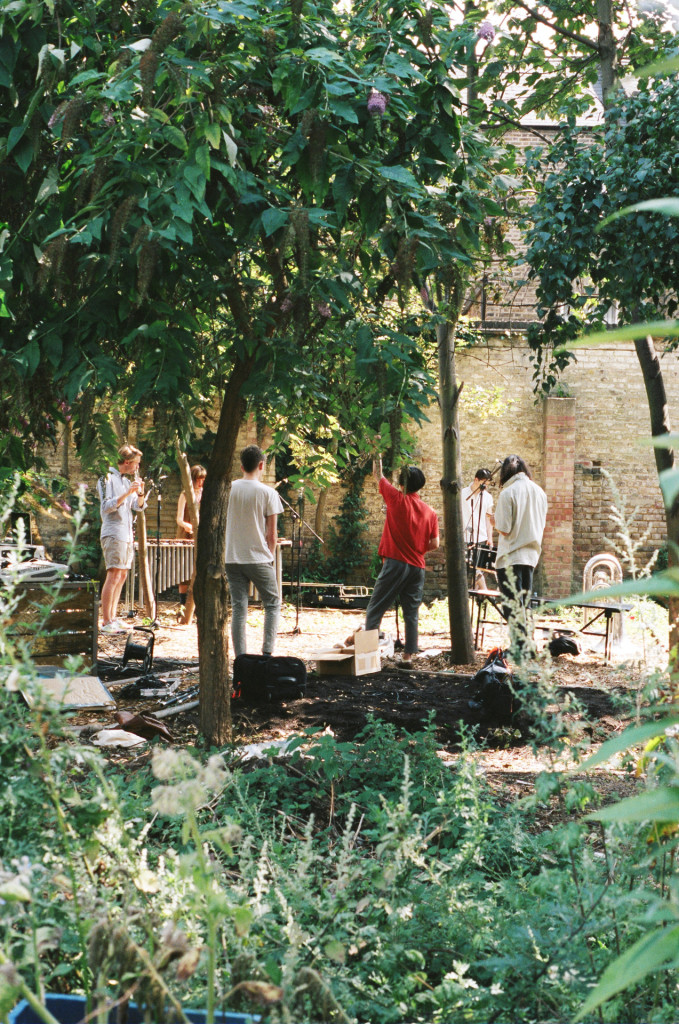 (pictures by Jonathan Turner, Yiannis Katsaris, Dmitri Djuric and Jess Gough)